Masters of Swiss Style


Poster Design
Web Design
Publication Design


To promote a hypothetical exhibition called Masters of Swiss Style at UMass Lowell, I designed a series of three different media. The exhibition features posters of two modern designers, Armin Hofmann and Wolfgang Weingart.
1.

Catalog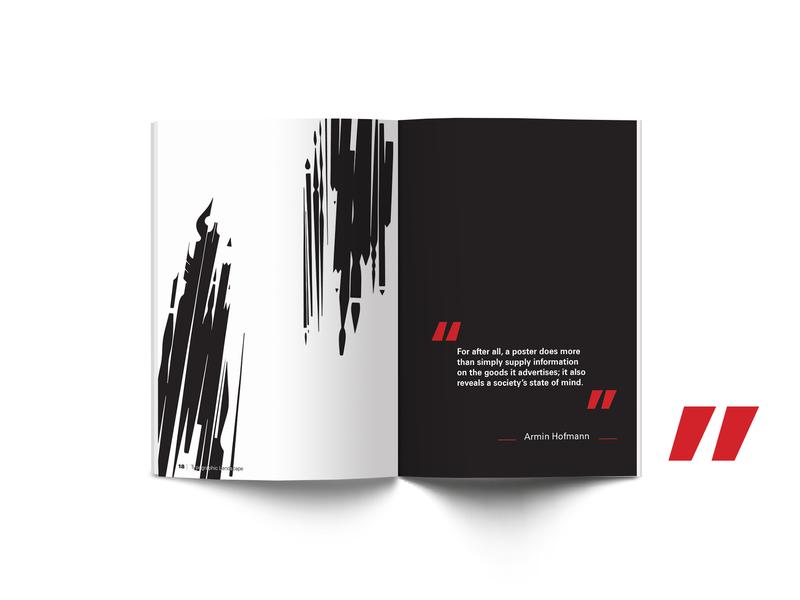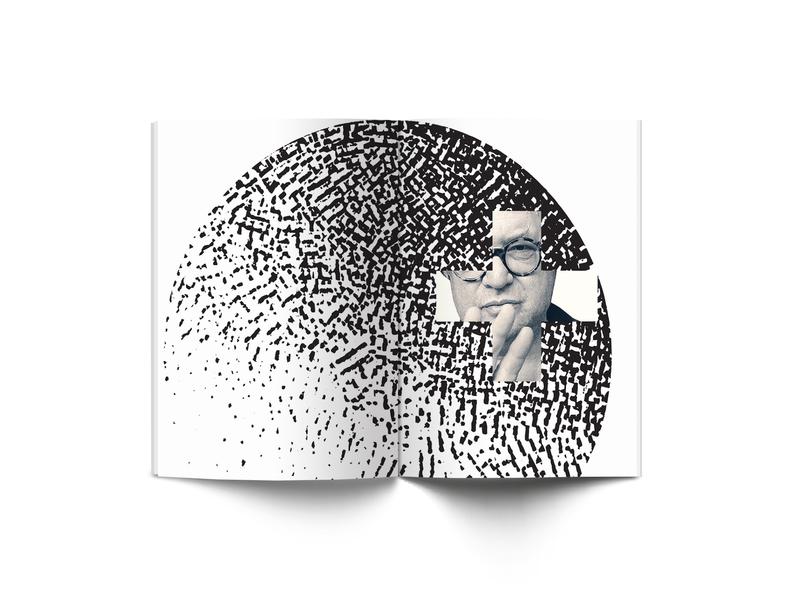 2.

Poster
3.

Website

I coded this responsive website from scratch. The color scheme and design style of the website is consistent with the overall brand of the exhibition and the other media.